Media appearances
Recommended by
About the system
Top firms and universities that work with the same software as Deneplagiat.ro
Features of the plagiarism checker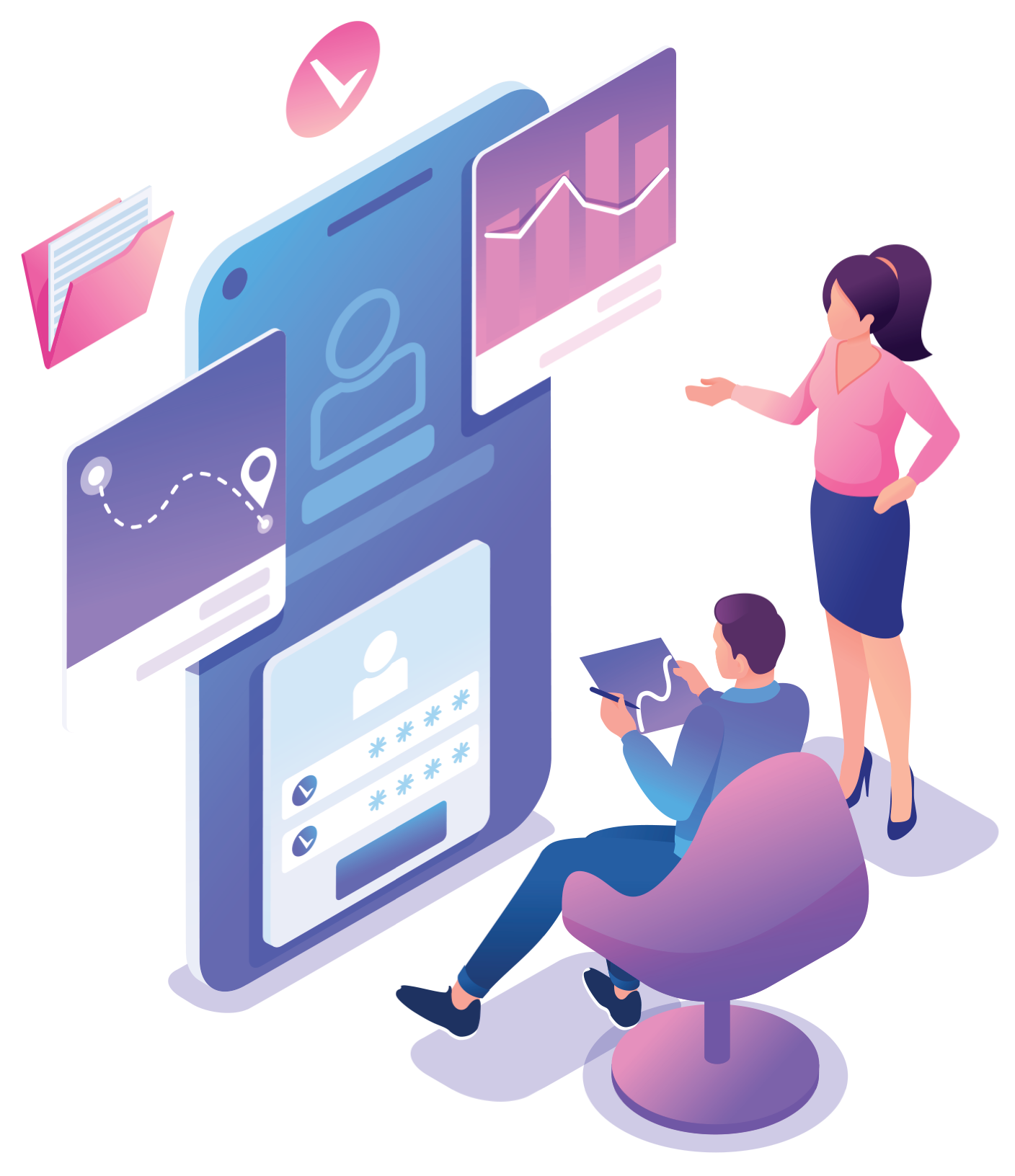 A. ARTIFICIAL INTELLIGENCE AND MACHINE LEARNING TECHNOLOGY
The software uses advanced technologies such as artificial intelligence and machine learning that detect different types of similarities, including identical, similar, and paraphrased text.
B. CLEAR AND COMPREHENSIVE REPORTING
The report is easy to read and easy to comprehend. All of the results, similarity matches, statistics, copied sources, original text and much more are straightforward and clear.
C. MULTI-LAYERED AND EXTENSIVE SEARCH CAPABILITIES
Nothing is left out. Crosscheck documents against each other, billions and trillions of online sources, licensed private databases, with academic journals and archives that are not public on the internet, and with previously submitted content (does not provide the original submitter's content).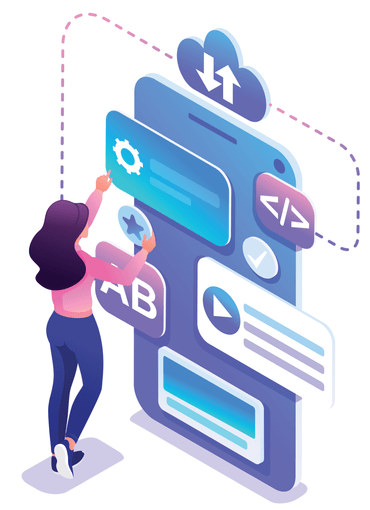 D. CODE PLAGIARISM DETECTION
Protect the code you and your team have created. Search for copied code, code examples, and more with this new plagiarism feature.
E. MULTIPLE FILE FORMATS
Upload various different text file formats such as PDF, DOC, DOCX, HTML, TXT and many more to scan your text easily.
F. SCAN YOU WORK IN MULTIPLE LANGUAGES
Scan texts in ROMANIAN, English, Spanish, French, German, Hindi and 100+ other languages. Scan for text with ideas plagiarized from another language. You can detect plagiarism and similar text in almost any language!
G. DOWNLOAD & SHARE REPORTS
Easily download and share scan results in a format that suits your needs. Download and save text comparison and scan results as a PDF or choose the URL method to give direct access to your scan results to anybody!
DeNePlagiat.ro was founded by two students from the UK academia. In the British system, plagiarism is considered a serious misconduct and is severely punished. The situation is identical in Romania where sanctions for the plagiarized content consist of exclusion from academia, under the conditions of the law and internal regulations.
Rarely do universities offer access to a software through which you can check your projects, Bachelor's/Master's dissertation, or doctoral thesis. When a student faces the charge of "intellectual property theft" it is not always malicious, as plagiarism can be of several kinds, including self-plagiarism or unintentional plagiarism.
Thus, the DeNePlagiat.ro mission includes offering a platform to Romanian students to check their work before submitting it. For this reason, we brought to Romanian one of the most advanced softwares available on the market that can detect duplicated content even after rephrasing it. Moreover, the performance is confirmed by BBC or Stanford University that collaborate with the system used by DeNePlagiat.ro.
We do know how stressful the exam session can be. We hope you find our services helpful!
What is a "credit"
A "credit" represents the unit of measurement used by DeNePlagiat.ro to calculate the price of a scan.
What does one "credit" include
A "credit" is the equivalent of a maximum of 2500 words separated by spaces.
What is the cost of a "credit"
The price of a "credit" is 6.90 RON.
How the price for a document is calculated
Once the file or the text to be scanned is uploaded, the number of "credits" needed to check it is automatically generated. For every 2500 words of the work, a new "credit" is added. For example, if a work contains 2501 characters, checking it will cost two "credits".